trulyMAD labs was non-profit social startup dedicated to uniting everyday people to the causes of the times. With a conscious eye they partner with established, innovative brands and nonprofits with the goal of replacing passive giving with dynamic philanthropy.

Acting as the lead designer and ultimately the brand manager, I strategized, created numerous identity assets in several of the start-up's pivots into B2C & B2C marketplaces.
TM Labs Inc Logomark
TrulyMAD in Houston
As TM Labs business in apparel grew it transitioned from a B2C marketplace to a B2B standard, where it could provide paper and other office supplies as well as activewear allowed us to greatly expand its market, particularly in Houston, Texas.
With TrulyMAD in Houston I designed all of its outgoing branded collateral, marketing materials, and rfp procurement presentations, in addition to improving its platform UX/UI through spec proposals & low/med fidelity wireframes.
TrulyMAD in Houston Branding Standards Manual
TrulyMAD in Houston Business Cards
TrulyMAD in Houston Infographics
RFP Bid Introduction Deck
TrulyMAD in Houston UX/UI


As the Trulymad in Houston platform showed growth with new customers daily, creating a more curated and easier to use shopping experience became president. My role was to improve the website's interface through redesigning navigation icons, sale products display, instructional overlays, visual site aesthetics, & other unique site features. In addition, I also worked with directly with our CEO in developing strategies for the platform's company wish lists & subscriptions functionalities.


Animated GIF Banner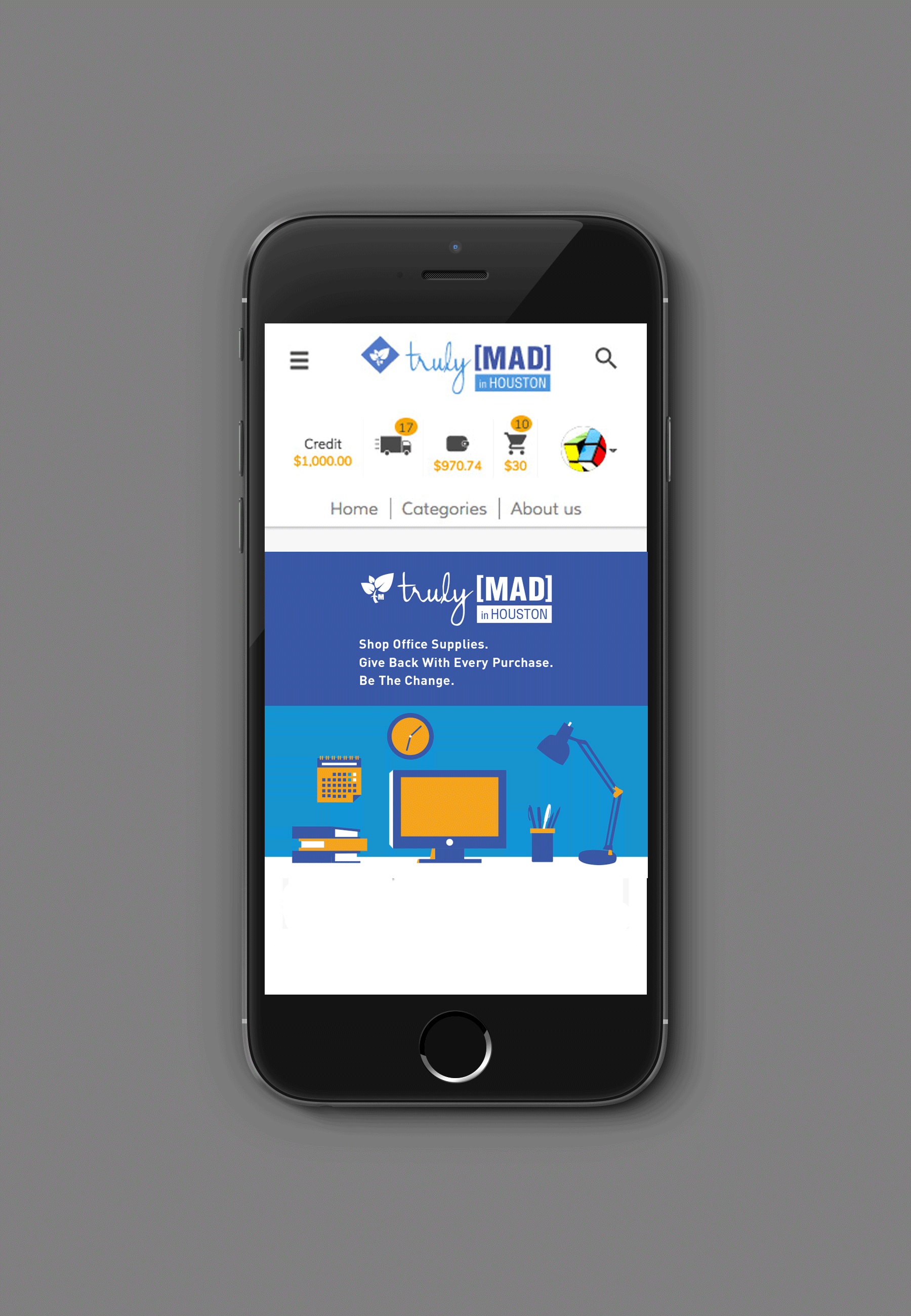 Promotional Goods Page High Fidelity Stages
Redesigned Navigation Icons
Partner Page CTA Button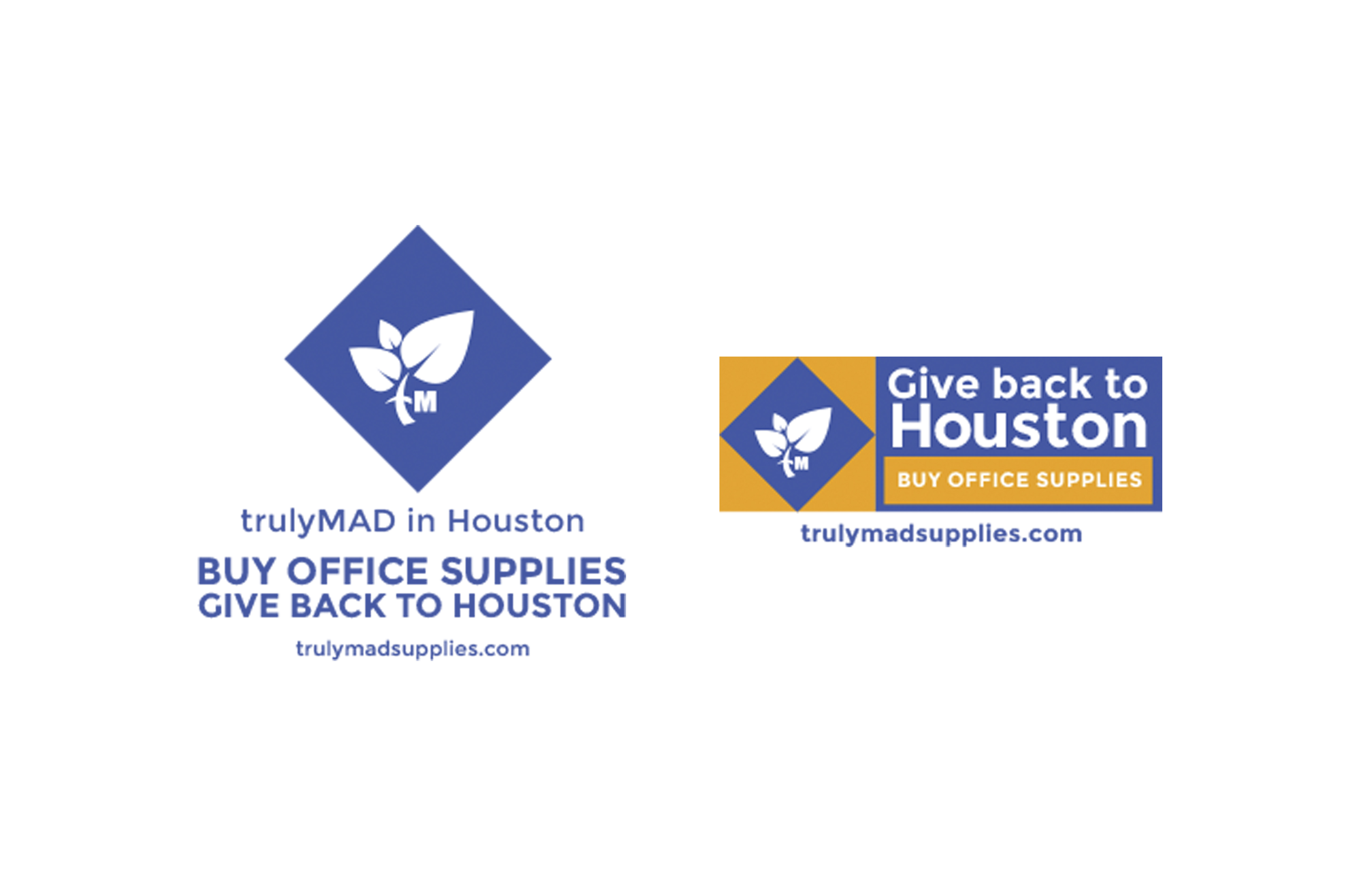 TrulyMAD Creative Agency


In founding a business and social movement, through campaigns and innovative marketing plans, our initial six to eight week giving campaigns began to extend themselves. As we delved further into consulting, complete rebranding campaigns, strategic communications planning, account management, executive leadership coaching, and even more, we realized, in a moment, that we'd created a functioning agency culture just to complement our other business operations.


Transporation Agency Group Houston Region