The Luggage Store Gallery


The Luggage Store, also known as The 509 Cultural Center is a non profit artist run multidisciplinary arts organization, founded in 1987. Their mission is to build community by organizing multidisciplinary arts programming accessible to and reflective of the Bay Area's residents. Our programs are designed to broaden social and aesthetic networks, and to encourage the flow of images and ideas between the diverse cultural communities that cross paths in our exceptionally dynamic downtown San Francisco neighborhood.

To implement our mission, we organize exhibitions, performing arts events, arts education and public art programs designed to amplify the voices of the region's diverse artists and residents, to promote inclusion and respect, to reduce inter-group tensions and to work towards dispelling the stereotypes and fears that continue to separate us.


Hinterlands


HINTERLANDS is The Luggage Store's first artistic exchange involving artists born, raised and based in Vietnam. HINTERLANDS consists of a three month residency project in which four artists work in collaboration. This project culminates in an exhibition of new works by two of Hanoi's most exciting young artists. Nguyen Phuong Linh and Nguyen Tran Nam join Lu Yang, a multi-media artist from Shanghai and Gabby Miller from The Bay Area.
Hinterlands Art Show Promotional Materials
Mailer and PPT slides for group art show at Luggage Store Gallery in SF.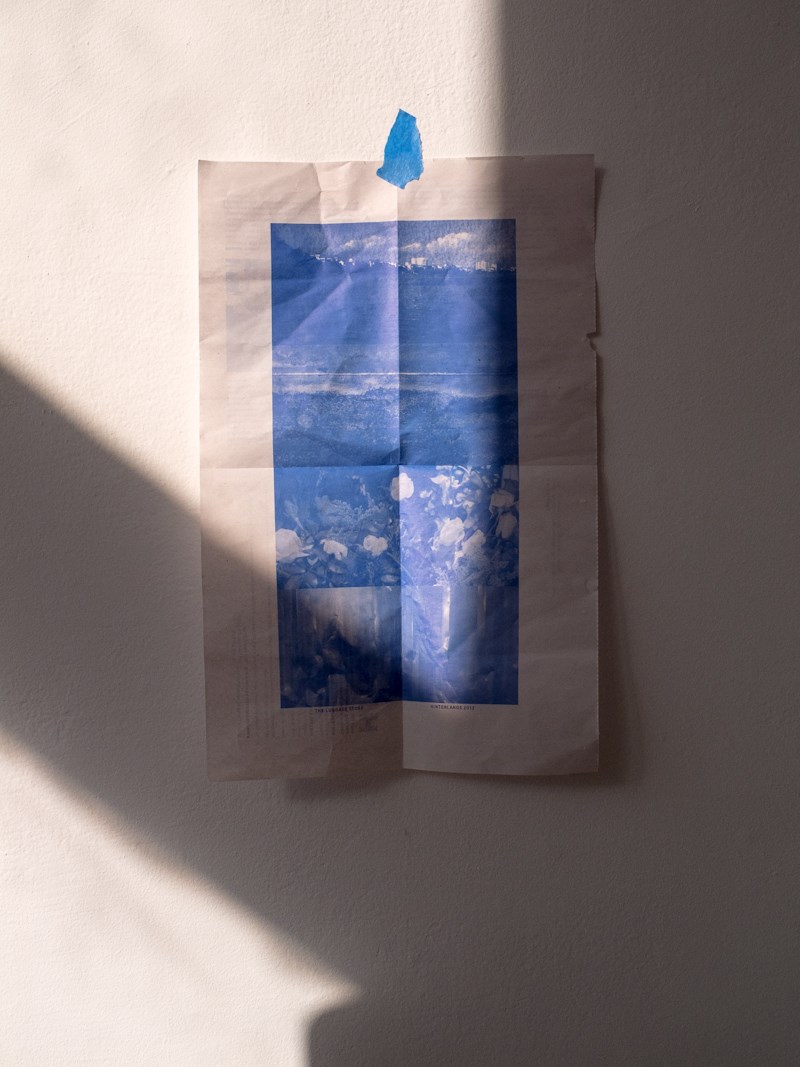 Second Sleep

Second Sleep was self intiatied show by artist Gabby Miller. Her exhibition was major project that
delved pre Industrial Revolution and how it impacted western societies sleep cycles.
Second Sleep Mailer & Email Flyer