Earth Island Institute
Earth Island Instittue is a non-profit founded in 1982 by David Brower, a prominent environmentalist and the founder of the David Brower Center and several other evironmental organizations.
Every year the EI host the Brower Youth Awards, a celebratory event highlighting young adults across the U.S. who've made significant contributions to the social and environmental spaces.
For the past two years I've been tasked by Director of the New Leaders Initiative from EI to created a branded campaign leading up to the event.
2016 Brower Youth Awards

Web Ads
Table Tents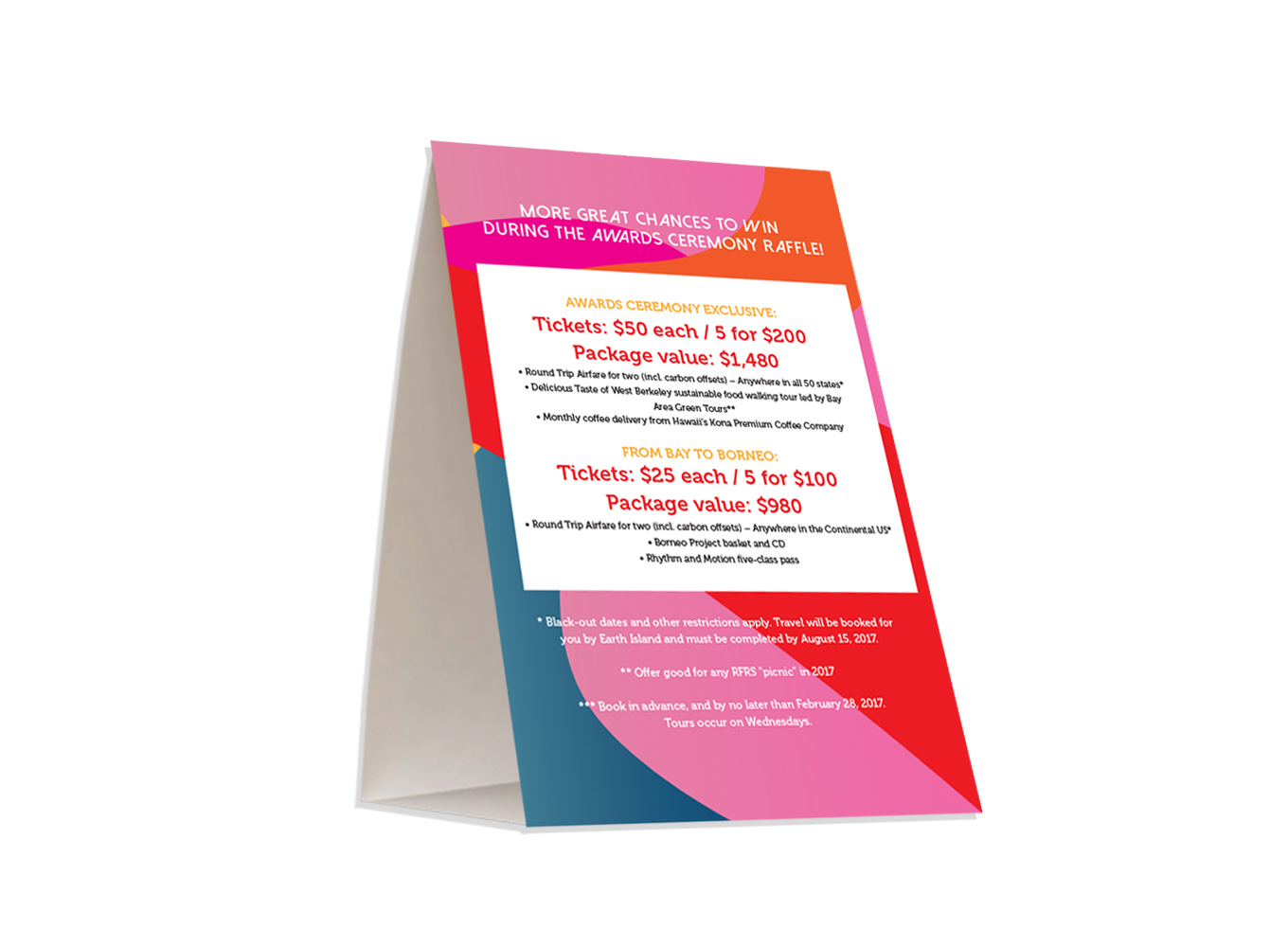 Posters
Embodied Hope "Zine" & Spreads


Brochure




Donation Card & Envelope





Pre- Awards Mixer Event